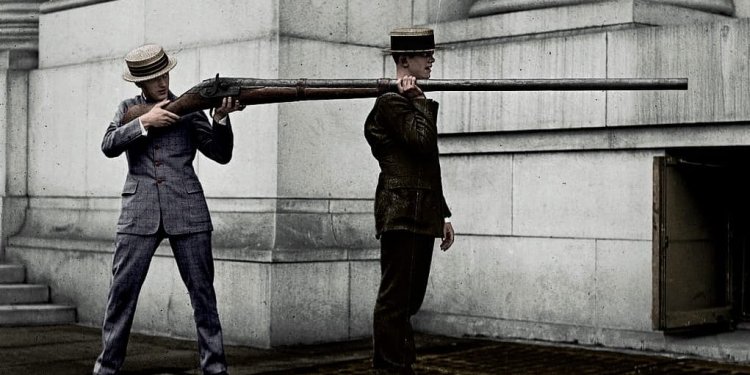 Big gun names
A febrile atmosphere is a given in Oskemen, Kazakhstan on Saturday evening as reigning WSB team champions Astana Arlans Kazakhstan take on Uzbek Tigers, the only team to beat them this season.
The titanic clash will decide the winner of Group D with Uzbek Tigers currently a point ahead of their rivals, courtesy of just three more season wins.
Having suffered a chastening 4-1 away defeat to Uzbek Tigers in Tashkent in Week 6, the Season V champions have named a strong line-up as they attempt to reassert their authority in front of a home crowd.
Kazakhstan's national flyweight champion Azat Makhmetov heads the card, making his WSB debut. The 24 year old faces Uzbek Tigers' Abrorjon Kodirov, an impressive victor in Week 8 when he defeated Puerto Rico Hurricanes' highly regarded Colombian boxer Ceiber David Avila.
Next up is one of the marquee bouts of Season VI to date. The two-time Kazakh national lightweight champion, Season V WSB team champion and ASBC Asian Confederation Boxing Championships silver medallist Zakir Safiullin takes on the Doha 2015 AIBA World Boxing Championships lightweight bronze medallist Elnur Abduraimov.
With Abduraimov in fine form this season, as demonstrated by two dominant WSB wins, this bout is too tight to call.
The star quality continues in the welterweight class, with fellow Season V WSB team champion Aslanbek Shymbergenov facing one of Uzbekistan's most exciting young talents, Makhmud Gaipov. The 19-year-old Gaipov won the prestigious AOB Strandja Memorial Tournament last month and is one not to miss on his WSB debut.
Two fighters in form face each other in the lightweight division. Astana Arlans Kazakhstan call upon the experienced, two-time Kazakh national champion Arman Rysbek for the first time in Season VI. He takes on Shuhrat Abdullaev, who has recorded heartening victories in Week 4 and Week 8.
It will be no surprise if this tie comes down the super heavyweights, which may just point to a slight home advantage. Fresh from winning the AOB Strandja Memorial Tournament in February, Kazakhstan's Kamshybek Kunkabayev faces WSB debutant, Mirzohidjon Abdullaev.
Share this article
Related Posts