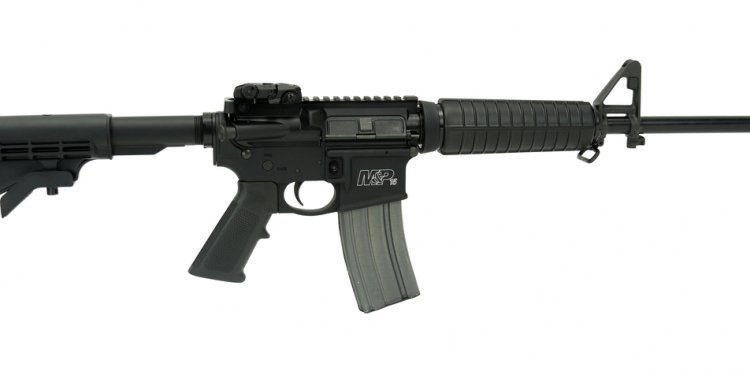 Antique Guns Houston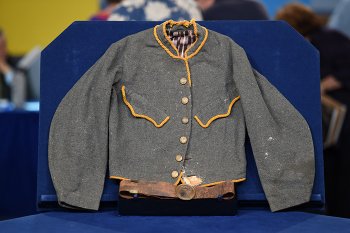 PBS's is the best of reality television. Real people bring real family heirlooms and curios—along with all of the stories behind them—to be appraised by real professionals. The results—"it's worth what?"—are endlessly entertaining for history buffs, treasure hunters, and antiques-lovers (i.e. a large swath of Southerners) alike, and have made Monday-night appointment television for many. Now in its 20th season, the program, which has been nominated for 13 Emmys, stopped in Charleston, South Carolina, last August to film. Nearly 25, 000 people applied for only 6, 000 tickets to the event, and we were lucky enough to be among them for a behind-the-scenes look at the making of the show.
A South Carolina Cavalry Jacket and Belt, ca. 1860. (Photographs courtesy of Antiques Roadshow)
Dallas-based John Buxton said appraising at "is like every time you drop your hook in the water, you know you're going to catch a fish." The South has been an especially good place to cast a line for the , which usually visits six U.S. cities each season. Several of the most valuable finds in the show's history have been discovered here—in Tulsa, Oklahoma, 18th-century rhinoceros horn cups valued at $1 to 1.5 million; a Raleigh, North Carolina, jade collection valued around $1 million; a Frederic Remington portrait and letter estimated at more than $800, 000 in Birmingham, Alabama.
Asking Rafael Eledge, a Civil War and 19th century militaria expert, what was the most interesting piece he saw in Charleston, is, he said, "like asking a diabetic what kind of sugar they like the best." Eledge appraised a valuable heirloom in Charleston—a Civil War coat and belt, the insurance value totaling , 000. David Lackey, an appraiser and Houston-based antiques dealer, came across his favorite piece all year—an early nineteenth century transferware jug depitcting the North Carolina harbor, Shell Castle. On the sports memorabilia front, appraiser Leila Dunbar had high hopes for finding something from Shoeless Joe Jackson, the infamous baseball player from Pickens County, South Carolina. "It would be the holy grail, " she said.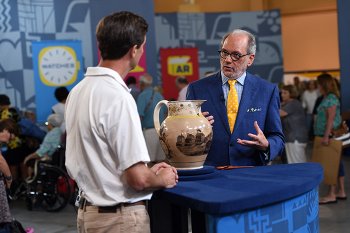 David Lackey (right) appraises a Staffordshire North Carolina scene jug, ca. 1805, in Charleston, South Carolina.
Viewers typically assume owners sell items deemed valuable by the appraisers. "Statistically, " says 's executive producer Marsha Bemko, "people do not sell their items. There's a really good reason for that—the day you sell it, if you could find your great-great-grandfather's item, you can't afford to buy it back."
The new season of Antiques Roadshow is airing now on PBS channels nationwide. Charleston episodes are scheduled to air February 15th, 22nd, and 29th. And 's 2016 tour dates begin June 18 in Orlando, Florida (find the full schedule here). In the meantime, check your mother's cedar chest for treasures—maybe you'll find something from Shoeless Joe Jackson.
Share this article
Related Posts