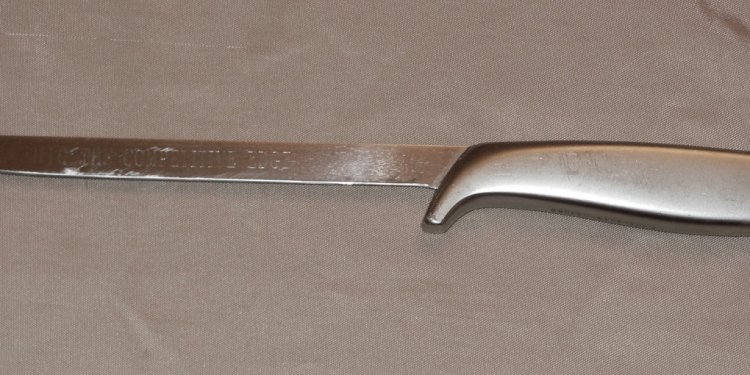 Gerber Kitchen Knives
Meet the Freescape Camp Kitchen Kit: it holds the Camp Kitchen Knife and the Paring Knife inside a carrying case that functions as a cutting board, and contains a built-in ceramic sharpener. A handle for easy carry and a drip channel to keep things clean make the durable polypropylene cutting board an obvious improvement over the second-hand version usually found at camp. It features a drawer that slides in and out with a three-stop locking system. The two Freescape knives are housed in the drawer. There's also an extra storage space that can be used to hold anti-bacterial wipes (not included). Its bright green Freescape color makes the Camp Kitchen Kit easy to spot in a gear bag.
SANITIZE IT FOR PEACE OF MIND
The Freescape Camp Kitchen Kit includes the Freescape Camp Kitchen and Paring Knives, both of which possess modified sheepsfoot points and flat bellies for accurate food prep that travel to camp so well they could be considered camp knives. With their fine straight edges, these knives excel at food-related tasks, and their full tang construction of high grade steel ensures they will stand up to an impressive range of campsite duties beyond that of the camp kitchen, from cutting through twine or cord to feathering sticks. Both knives are dishwasher-safe, giving you sanitizable peace of mind once you've returned home from the trip.
Share this article
Related Posts