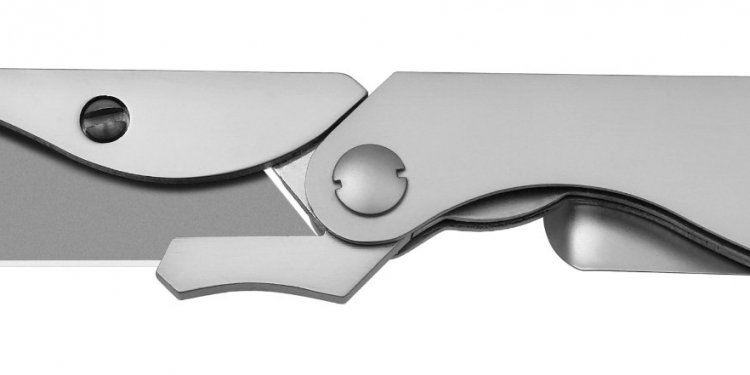 Gerber Blades Jobs
Gerber Legendary Blades creates an exceptional line of knives, multi-tools, lighting and other essential gear for outdoor enthusiasts and uniformed professionals/soldiers. Since our company is a reflection of our employees, we are looking for outstanding individuals to join our team.
Achieving success is only possible through a strong core culture that is built and supported by consistent organizational values with a focus on strategic priorities. Becoming part of the Gerber team means embracing, supporting, and demonstrating our core values which include: innovation, impact, adaptation, teamwork and integrity.
If you are a self-motivated, driven individual who enjoys taking on new challenges, earning the respect of your peers and taking pride in everything you do, please select Search Jobs from the menu above to explore our current opportunities.
-Gerber Legendary Blades is an Equal Opportunity Employer
Share this article
Related Posts