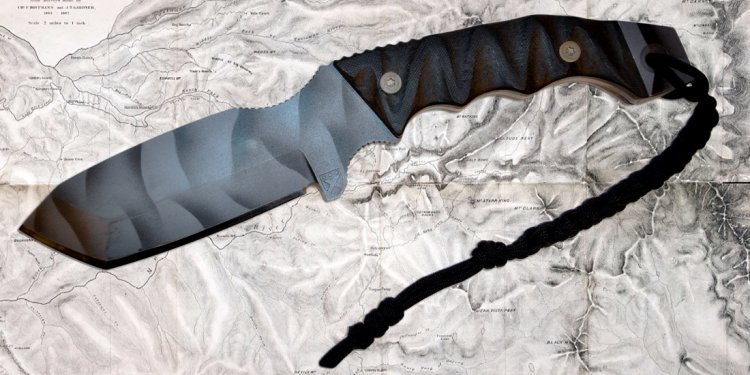 Collective Knives
This is a really cool knife, The curved blade is wicked. Opens smooth and locks open tight. Maybe a little hard to close sometimes but that will get easier with a little time. Its a very good looking knife too.
I purchased this knife with engraving for an anniversary gift. It is perfect. My husband loves it, carries it always, and uses it. He shows it off to family and friends. And I so appreciate the great customer service I received that made it so the knife arrived just in time even though I was a little late in deciding what to get him. I highly recommend Knife Depot.
The KA-BAR commerative Vietnam army knife is very fitting to show my participation in the Vietnam conflict. It is an appropiate size and form to remember my time in that conflict. It will be handed down in my family and displayed proudly for generations.
Excellent product. Well made and finished. For the knife it was intended for it is perfect. If you try to fit another knive to it as I did things can get difficult. Trying to get your particular knife to fit level becomes the problem. I tried fitting a Randall #1 - 8" to it and the handle bottomed on the base before the magnet could attract the blade to hold the knife forcing a friction fit on the guard in order to get the knife near level. I would still buy this product as mounting problems always occur when adapting and it looks great.
I love this knife and the quality is first rate. You could just marvel at the steel pattern and fine craftsmanship of this blade for an hour and not see every detail, worth the money. I do, however, have a question. Is this knife made by the famous Boker Damascus forger Manfred Sachse? And how would you know? Does anyone know if there is a photo page showing all the knives he made during his twenty years at Boker? Thanks
See also:
Share this article
Related Posts