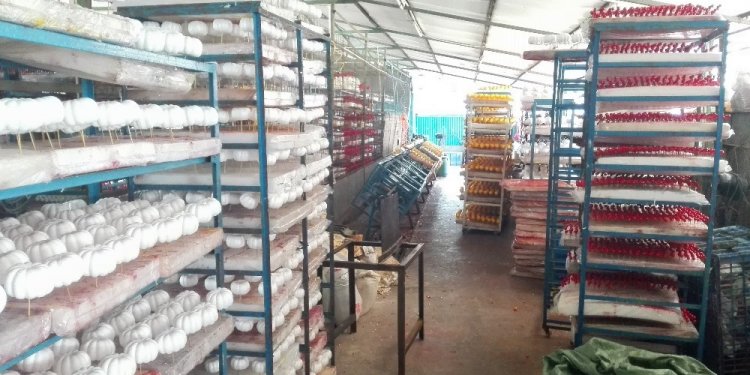 Case Halloween Knives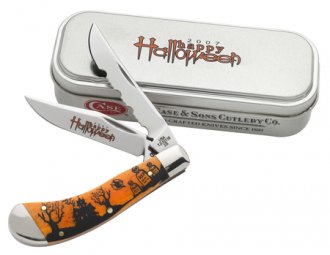 Our friends over at Case checked in with us today to let us know they put out a few cool Halloween-themed knives this season. The one pictured above is a Small Saddlehorn pattern with an orange bone handle. Instead of the standard Case shield, the knife features a "spooky Halloween scene" on the handle. Its skinner blade is partially-serrated and the knife ships in the pictured gift tin. Production of this model is limited to 350 units, which MSRP for $120. Sadly, Case says they're likely already sold.
tramadol online pharmacy
But if you'd still like some Halloween joy in your knife, you're not completely out of luck. Case tells us they're also producing a Mini-Trapper pattern in orange bone with similar engraving and a partially-serrated clip blade that's cheaper — MSRP is $94 — and probably still available as it was produced in larger numbers.
valium online no prescription
If you'd like one, you'll find 'em at your local Case dealer.
buy xanax online cod buy ambien no rx
Share this article
Related Posts