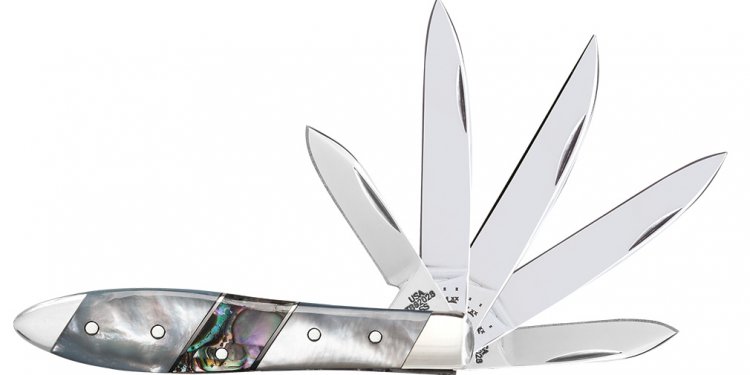 Case doctors knife
After being refused treatment, Li Mengnan stabbed the first doctor he saw.CreditIllustration by Oliver Munday
There was still snow on the ground on the day, in late March, 2012, that Li Mengnan, a seventeen-year-old boy, hobbled into the First Affiliated Hospital of Harbin Medical University for the last time. He came from a remote town in Inner Mongolia, a ten-hour train ride away, and this was his sixth trip to the hospital in two years. During that time, his illness, an excruciating inflammation of the spine called ankylosing spondylitis, had got progressively worse. Earlier that day, the doctors at the hospital had sent him across town to a clinic for an X-ray, only to tell him, when he came back, that he should have brought the clinic's notes with him. When he returned with this paperwork, they told him that they couldn't treat his spinal problem after all, because he had a history of tuberculosis. Li would have to go back to Inner Mongolia untreated.
A few blocks away, Wang Hao, a twenty-eight-year-old intern at the hospital, was rushing to get to work. "Going to eat?" his landlord asked him as he slipped out the door of his apartment building. Wang said he'd eat later: he needed to get to the hospital to start the night shift. When he arrived, his friend Zhang Xiaozhong, a nurse who worked with him in the rheumatology department, was just leaving. He asked if she was free for dinner the next day. They often met for a meal and a karaoke session, and, since they had both been away, spending the Spring Festival holiday with their families, it was time to catch up.
Meanwhile, Li Mengnan and his grandfather Li Lu, who had accompanied him to Harbin, walked back to the small hotel where they were staying, across the street from the hospital. Li Lu lay down to take a nap, and Li Mengnan said that he was going out for a walk. Instead, he went to a nearby store that sold household goods and then returned to the hospital carrying a three-inch fruit knife. He took the elevator up five floors to the rheumatology department, where he'd been turned away. He didn't have a plan, exactly. He later said that he'd been looking for the doctor who had refused to treat him. But when he came out of the elevator he approached the first white coat he saw. Wang Hao was sitting at a computer when Li plunged the blade hilt-deep into his neck. Hospital workers rushed over, and Li turned on them, cutting one doctor's ear and face and slashing two others. Li then tried to stab himself, but the knife was cheap and he succeeded only in making a surface gash in his neck and injuring his hand. Having failed to kill himself, Li fled.
Share this article
Related Posts