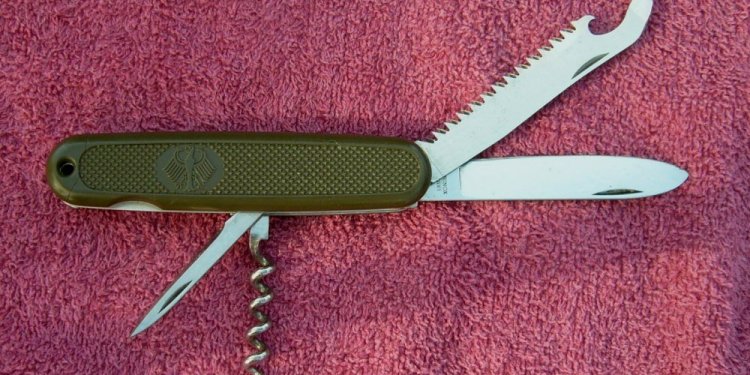 Case Camper knife
We've noted before that with the number of useful camping and outdoor-centric apps these days, your iPhone is becoming a digital Swiss Army knife. Now it's becoming a physical one too, thanks to an innovative new case from a company called The Task Lab.
The case is no thicker than many other fashionable iPhone cases, but ingeniously housed inside is a plethora of tools for the seriously geeky outdoorsman. In fact, the TaskOne sports no fewer than 21 tools in a case that weighs just 96 grams (for the iPhone 5 version; the 4/4S is an even slimmer 89 grams.)
What tools could fit in an iPhone case? Well, compare this list to your favorite multi-tool:
2.5″ removable knife with serrations
1.8″ Sawblade
Small and Large flathead screwdrivers
Medium Phillips screwdriver
Pliers with integrated 3-6mm wrench
Wire cutters
6 metric Allen wrenches (bike sizes 2.5-6)
Spoke Wrenches (0.127, 0.130)
Wire stripper
120mm ruler (110mm on iPhone 4/4s)
Bottle opener
Kickstand (portrait and landscape modes)
We got to take a pre-production unit for a test drive recently and found the TaskOne to be remarkably thoughtful in its design and construction. The unit we tried still had some rough edges (both literally and figuratively), but the case shows a lot of promise and is definitely not the "gimmick" we expected. One feature we thought was especially clever is the fact that the knife blade is easily removable so it can be stored in checked baggage for air travel.
We'll have a full review once the production units start shipping, but in the meantime, check out this video from the case's manufacturer to get a feel for the TaskOne's versatility. More information is also available on the company's website.
Share this article
Related Posts