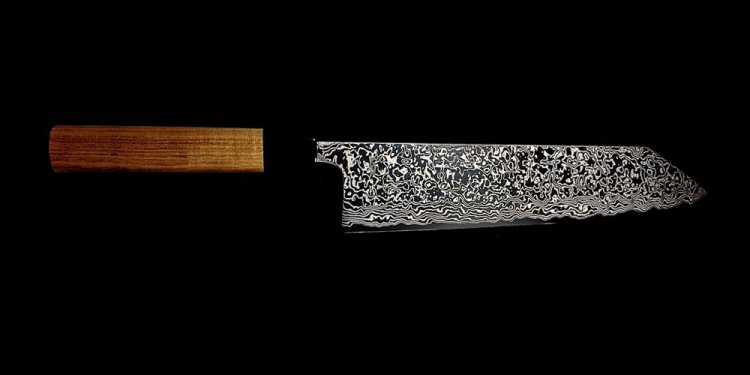 Knife Sales Canada
Click Here to see our selection of Knives, Swords, Flashlights and much more !!
1. 4. Do you Price match? 23. What's the best type of steel to have in a knife 27. What TAXES do I have to pay ?
28. Shipping to the Canadian very far North will require additional fees.
An example of only SOME of the locations requiring additional shipping fees can be seen here.
Canada Post Air Stage locations which required additional shipping fees ?
29.
1. Who are we?
We are a Canadian internet business selling quality knives at discount prices worldwide. Knife Zone is a division of Digital Canoe Inc which is an incorporated business located in Saskatchewan Canada owned and operated by Pauline Favreau.
2. Where are we?
We are located in Tisdale, Saskatchewan. Unlike a traditional store our website is our store. Click here for our price match policy
5. Cost of shipping?
Cost of shipping will vary depending on the length of your items, your location and shipping method you select. We will clearly outline your shipping cost before the checkout procedure is complete. Our shipping costs are very competitive.Click here for details
6. How quickly do you ship?
Some orders will ship within a few days, however to avoid disappointment, Please allow 2 1/2 - 4 weeks (up to 20 business days) for delivery of your items. We keep a large inventory, but we sell over 20, 000 unique items. Therefore, in order to keep the costs down for our customers, depending on popularity, not every item may be available in our warehouse every day. We will inform you by email when to expect your order. If you require a more prompt delivery date of any item please advise us as soon as possible so we can work diligently to accelerate your order. Click here to see our shipping policy.
7. Where will we ship to?
We will ship to most anywhere in the world that is not experiencing political strife. At this time credit card orders are limited to North America, Western Europe, Australia, and Japan. Customers from other countries must purchase using a cashiers check or money order drawn on Canadian dollars. See our shipping policy for further details.
8. Do you do special orders?
Yes, we do special orders. We have access to hundreds of brands that are not listed on our web site. Simply email our sales department and we will determine if the item can be obtained and at what price.
9. Will you give a bulk rate discount?
Yes, please email us for discount rates of large orders of multiple items (over $500.00)
10. In which languages can you do business?
Although our web site is entirely in English, we have some limited ability to do business in French.
12. Is it safe to pay by credit card?
Payment by credit card is by far the safest method of payment anytime, anywhere. All of our credit card transactions are completely secure and only our payment gateway will see your credit card number. We do not see your credit card number. See our security policy for further information.
13. Can I order over the phone?
Yes you may, however we cannot guarantee personal service at all times. You may have to leave a message and we will get back to you. Please indicate when is the best time to call you back. We will call you in the evening or weekends if you wish.
14. Can I buy without using a credit card?
We accept Visa, Mastercard, American Express and Discover.
We also accept postal money orders and certified cheques. In that case you would either mail or email your order. Once we receive your certified cheque or money order the product will be shipped. Click here for instruction on how to order using a money order.
Visa debit cards and Master Card debit card are NOT true credit cards and NOT true debit cards and unfortunately our system cannot process them at this time.
We do NOT accept Paypal or electronic funds transfer.
15. Will I get junk mail?
Absolutely not. We do not share our client database with anyone. Any personal information you give us is used solely to fulfill your order. See privacy policy for further detail.
16. How will my name and address be used?
Your name and address is used solely to fulfill your order. See privacy policy for further detail.
17. Can I return my purchase if I'm not satisfied?
All items sold carry the manufacturers warranty. Please contact us so we may direct you to the appropriate manufacturer for all warranty and repair issues. This will ensure a quick resolution to your warranty issues. In the event the merchandise was damaged during shipping you will need to contact us for a return authorization #.
Share this article
Related Posts